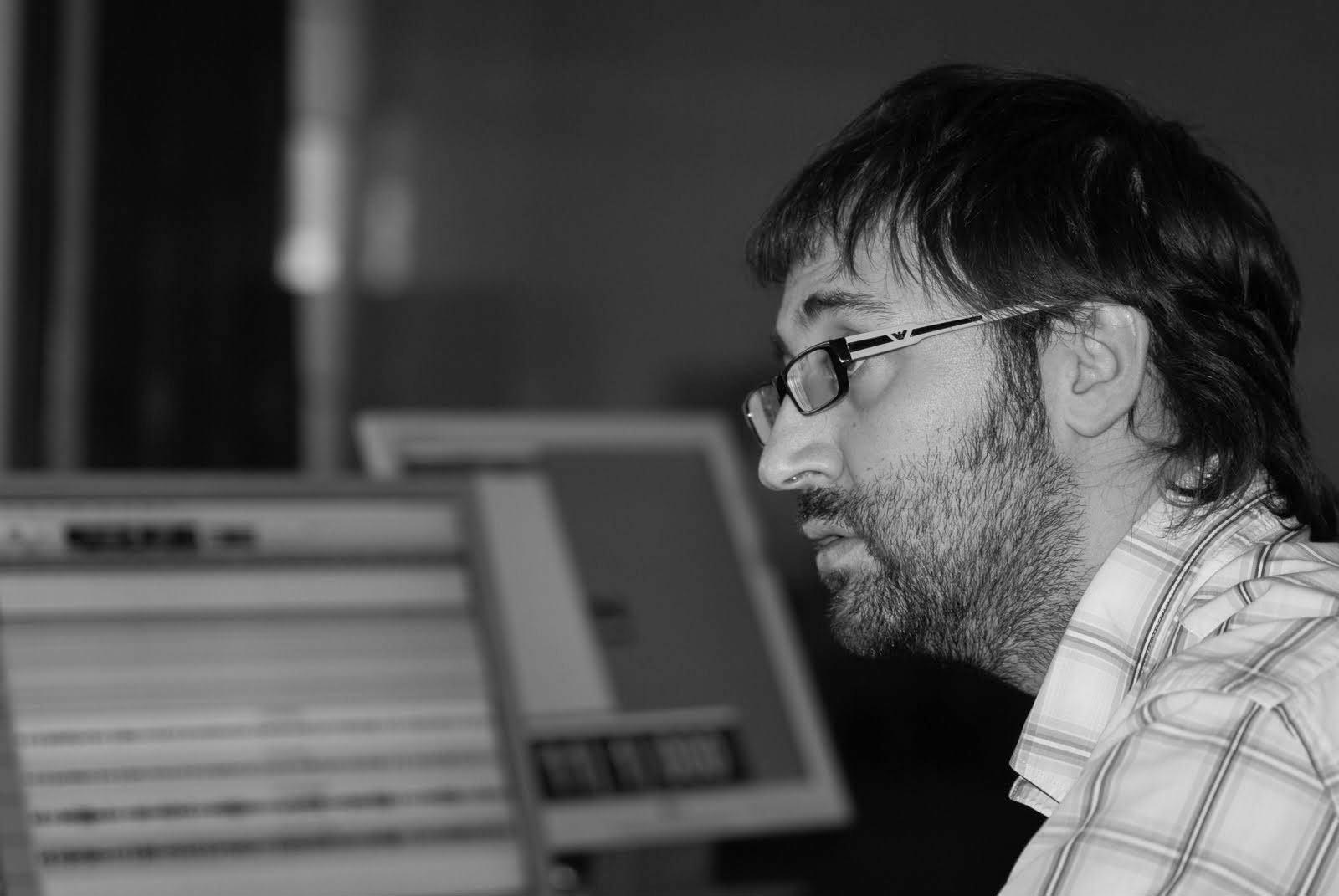 I am a music producer with a passion for creating original and artistic sounds in a variety of genres. With years of experience in the industry, I have honed my skills to create top-quality tracks for artists of all levels. I usually develop my activity at Casafont Recording Studio.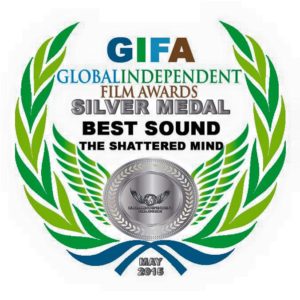 Works
Featured Clients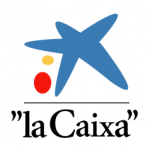 Casafont Recording Studio
The studio where I develop my work. A residential recording studio with a high quality infrastructure devoted to music production. It is located in an exceptional natural environment in the heart of the Ora Valley.